Mobile belfries are a big feature of ringing in Italy. In the early days of considering this project, we had discussions with the Veronese Association and ringers with contacts in Italy to understand how they are used.

Unlike mini rings used by our ringing community, Italian mobile belfries are full sized rings of bells delivered on lorries and positioned to form the centrepiece of village and town events, carnivals and celebrations. They are often funded by the bellfounders themselves.

While Mobile Belfry 2.0 will not be on this scale, it was one of the design considerations that the bells should sound good in the open air, with the overall installation being a positive representation of what ringing is all about.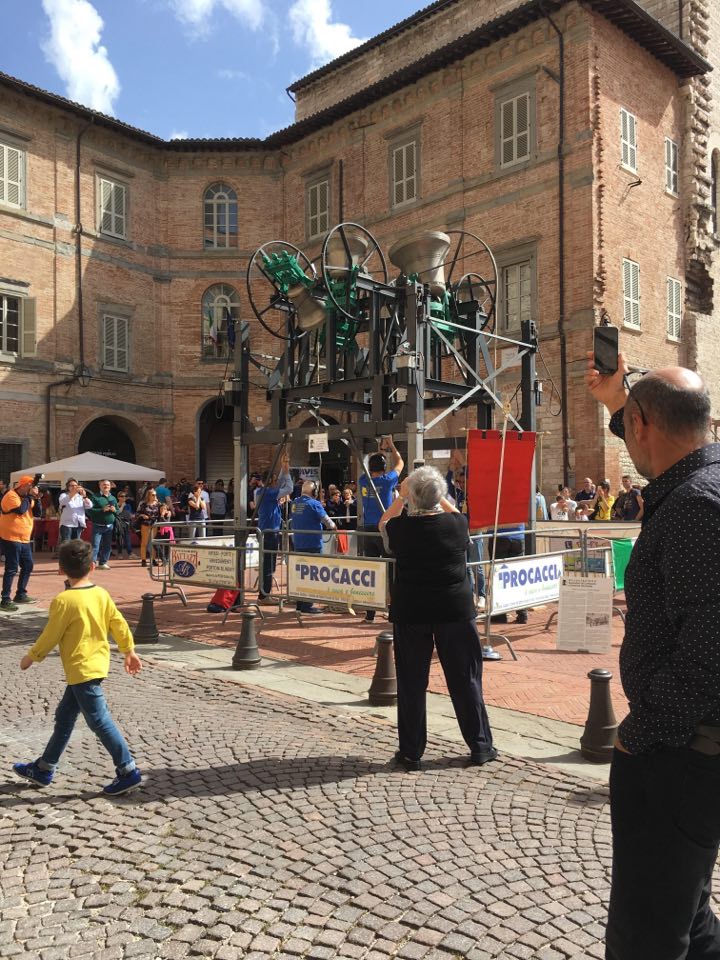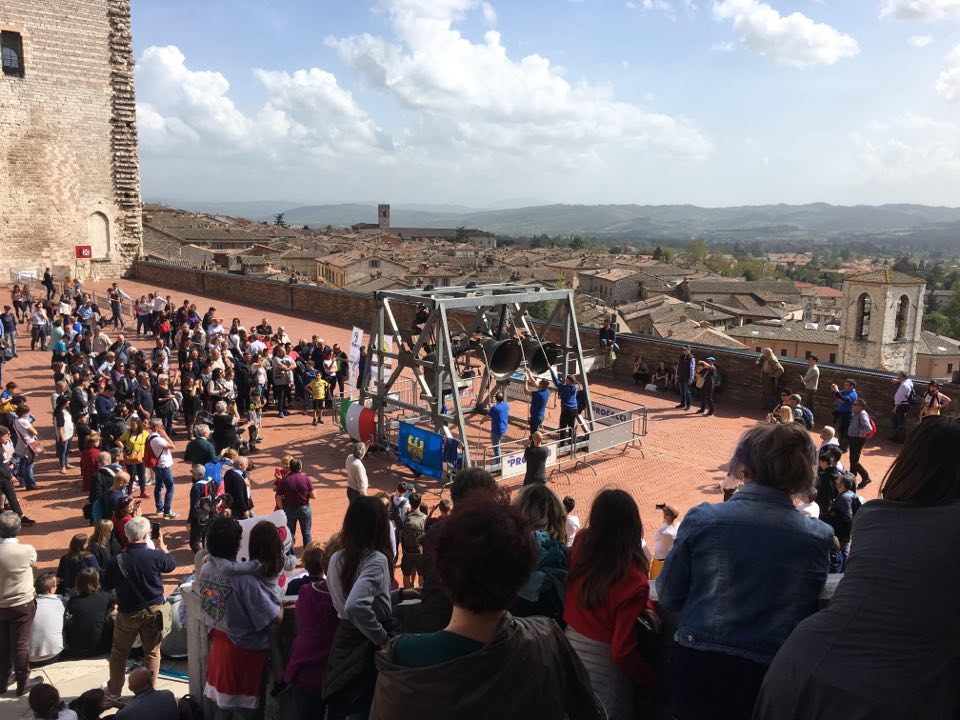 There is a video of the Gruppo Campanari on YouTube here:

https://youtu.be/5h6PKKbqDzg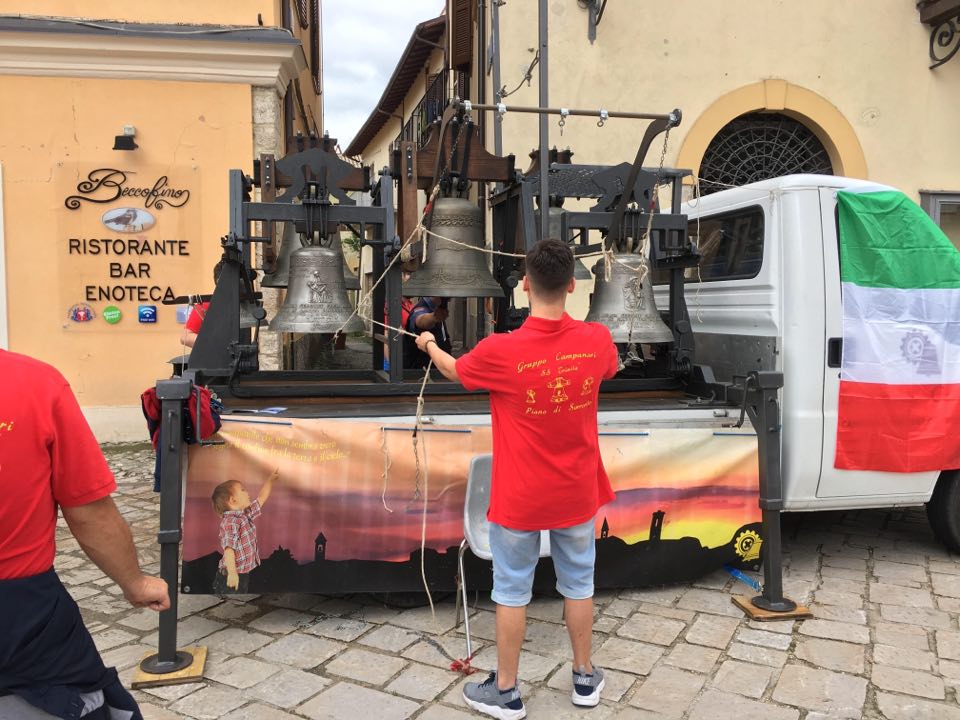 You will see on the Gruppo Campanari video that the frame is raised on hydraulic legs, which was one of the solutions considered for Mobile belfry 2.0.